The 74th edition of the Cannes Film Festival, which was initially scheduled for May, has now been postponed to July 2021. Berlin Film Festival will be held in a hybrid format – an online event in March, followed by an in-person event in June. Most of these film festivals were either shifted because of the pandemic or were organised in a virtual format. Currently, Sundance Film Festival (January 28- February 3) is being organised virtually, with a few physical events.
Closer home, the International Film Festival of India (IFFI) was organised in a hybrid format, with sessions shifting online and most screenings going physical. We speak to officials to find out that at a time when all major film festivals across the globe didn't organise physical events, how IFFI managed to pull it off.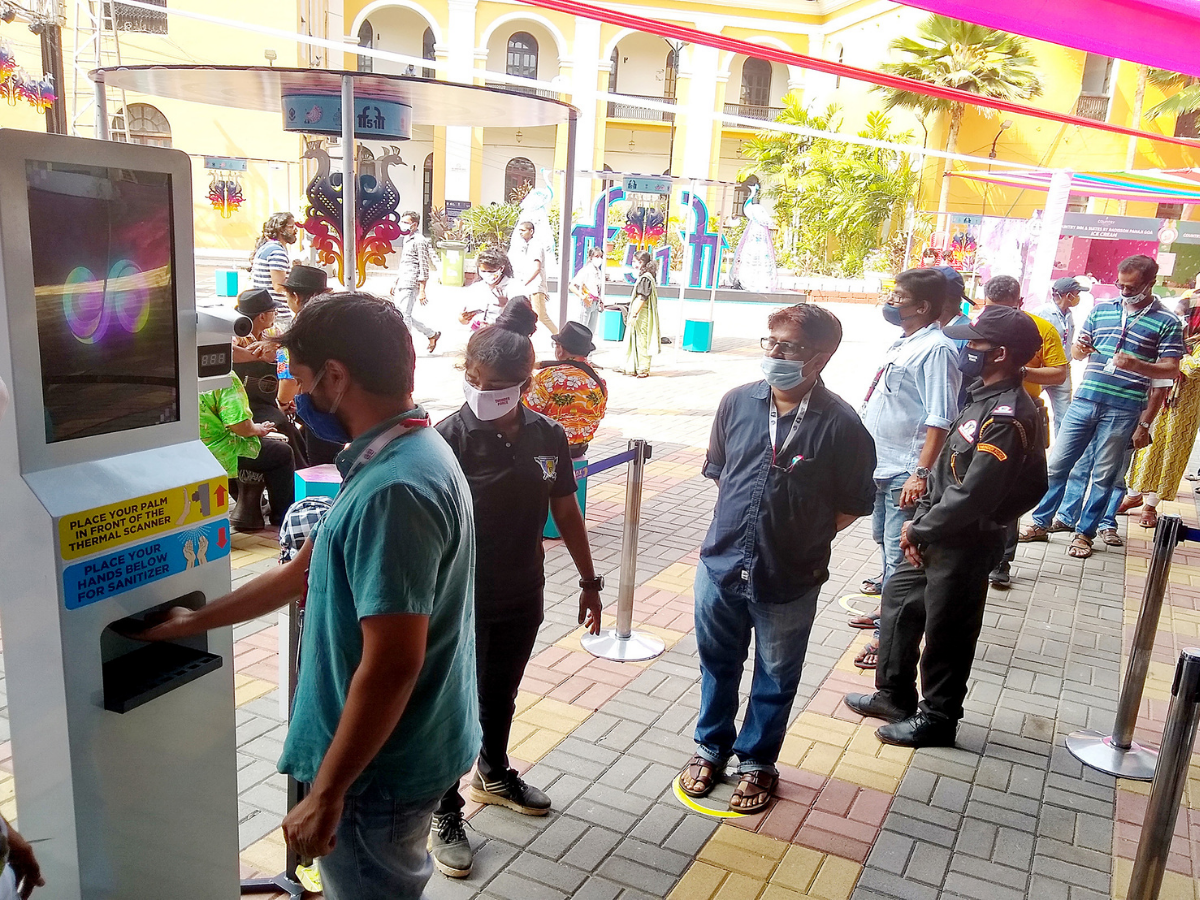 Hybrid is the word Officials say that even though IFFI was postponed from November 2020 to January 2021, they were fully prepared to organise a hybrid film festival back then as well. An official says, "IFFI has shown the way to organise hybrid film festivals. Initially, we had apprehensions about organising IFFI in a hybrid format. But now, we are confident that even in the next edition of IFFI, we'll have more such sessions virtually."
IFFI officials designed a digital platform to showcase some films, along with all masterclasses and panel discussions. Talking about the selection of films, the official says, "We gave the filmmakers three templates for film screenings at IFFI – virtual, physical or both. Based on their preferences, we set up the film screenings." Officials add that due to year-round focused work, the best of world cinema premiered at IFFI, and film selections received a lot of praise.
'The I&B ministry's SOPs for movie screenings was followed at physical screenings'
This year, IFFI was organised at a time when, as per the Ministry of Information & Broadcasting's SOPs for cinemas, halls were allowed to have only 50% occupancy. Cinephiles who have attended film screenings at IFFI know how moviegoers wait for hours to attend the screenings. Even in the pandemic, for physical screenings, screens were housefull. An official says, "During the opening and closing ceremony at IFFI, the attendees and officials pointed out that organising IFFI in the pandemic was a way to show that cinema cinema will survive."
In a video message screened during the closing ceremony at IFFI, Amitabh Bachchan had said, "IFFI is a great example of transforming challenges into opportunities. The festival was conducted in hybrid mode in a wonderful fashion. I thank everyone who made IFFI possible, especially the Government of India for keeping cinema alive during these difficult times."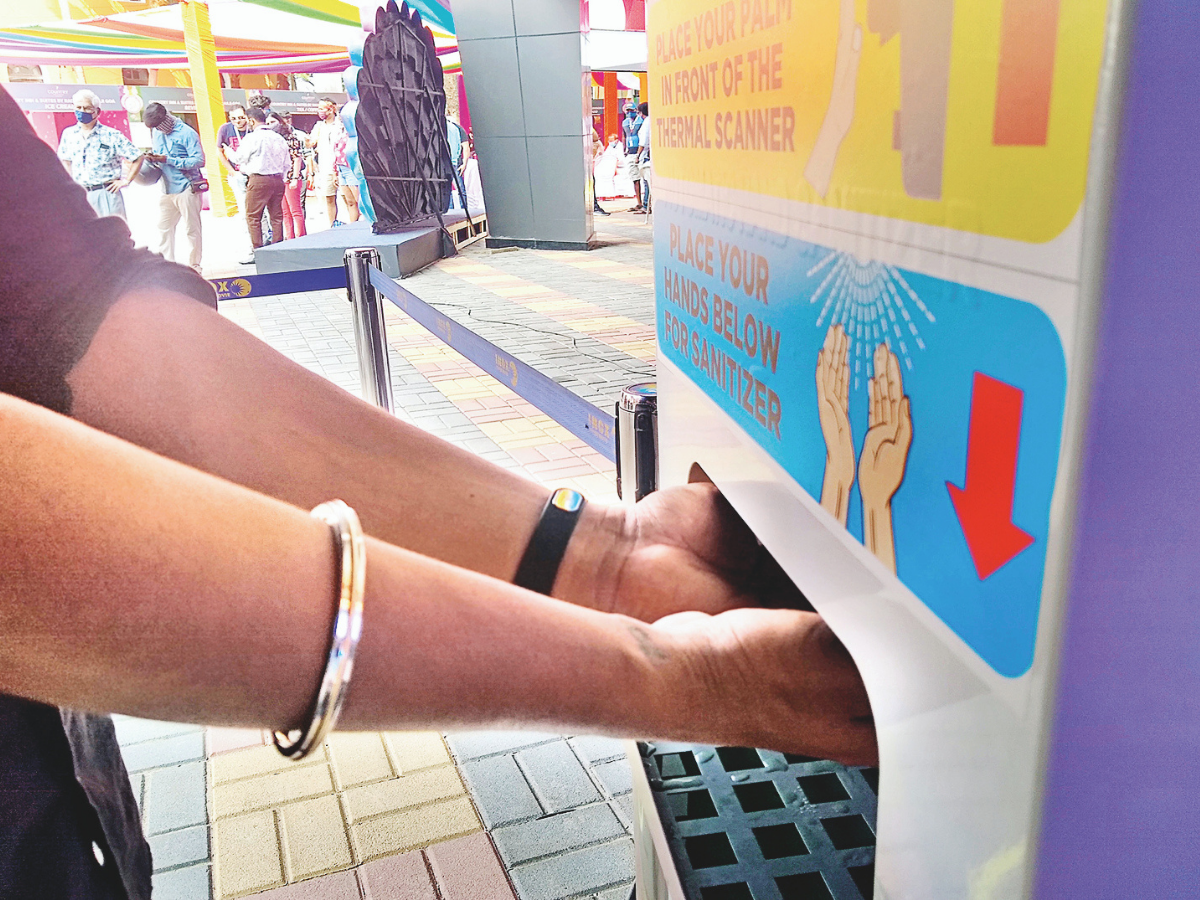 An official who was present in Goa, says, "For seating arrangements inside the auditorium, we followed the SOPs to have staggered screenings, entry and exits. Tickets were digital. Besides, generic measures such as mandatory masks, maintaining six feet distance and monitoring temperature was followed. Even those who were somwehat apprehensive felt safe after seeing the safety measures that were put in place. We didn't have even a single COVID case during the eight-day festival."
Not just physical screenings, but homages were organised
Even in the pandemic, families came to remember stars. An official says, "Unfortunately, we lost several film personalities last year. IFFI paid homage to 19 Indian film personalities and nine international personalities for their contribution to cinema, by organising screenings of some of their films. We invited some families as well to share memories with fans. We are grateful that Irrfan's wife Sutapa Sikdar (and son Babil) came and shared memories of the actor and the festival with us."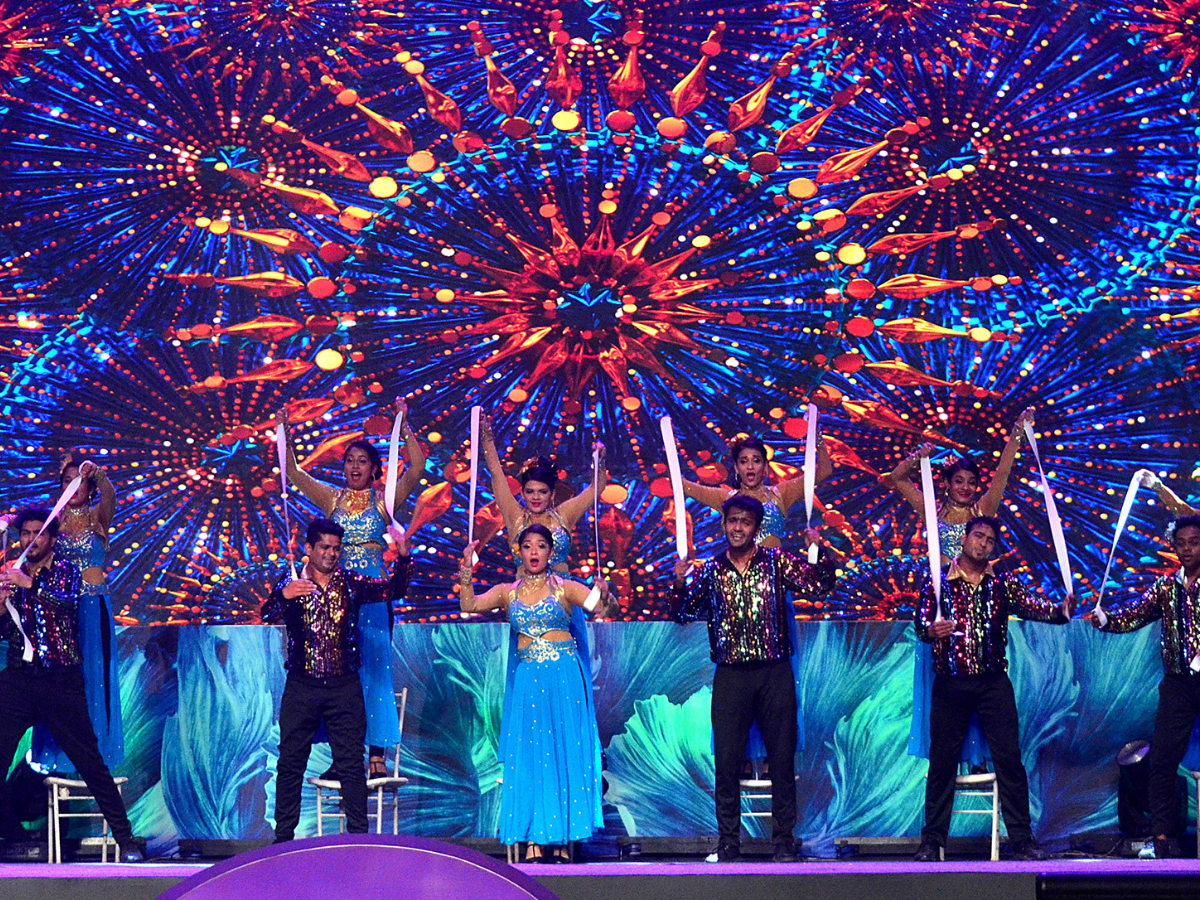 'Opening and closing ceremony in Goa had to be safe and festive'
An official says, "IFFI's opening and closing ceremony is a grand event. This year, even with only 200 people present, the ceremony was just as grand, albeit quieter. While organising both ceremonies we had to keep two things in mind – that it is safe, and that the mood remains festive. Decors were put up like every year and the guests appreciated it. We are proud to say that there was not even a single COVID case at IFFI."